Minister for innovation and technological development of Serbia Nenad Popovic visited Israel on June 25-26, 2019 to participate in the international expert conference on cyber security Cyber Week 2019 in Tel Aviv. As a panelist he participated in two panels Promotion of Cyber Innovations – The Role of the Government and Identifying Critical Infrastructure. On the sidelines of the conference he had a series of meetings with experts in this field from Israel and abroad.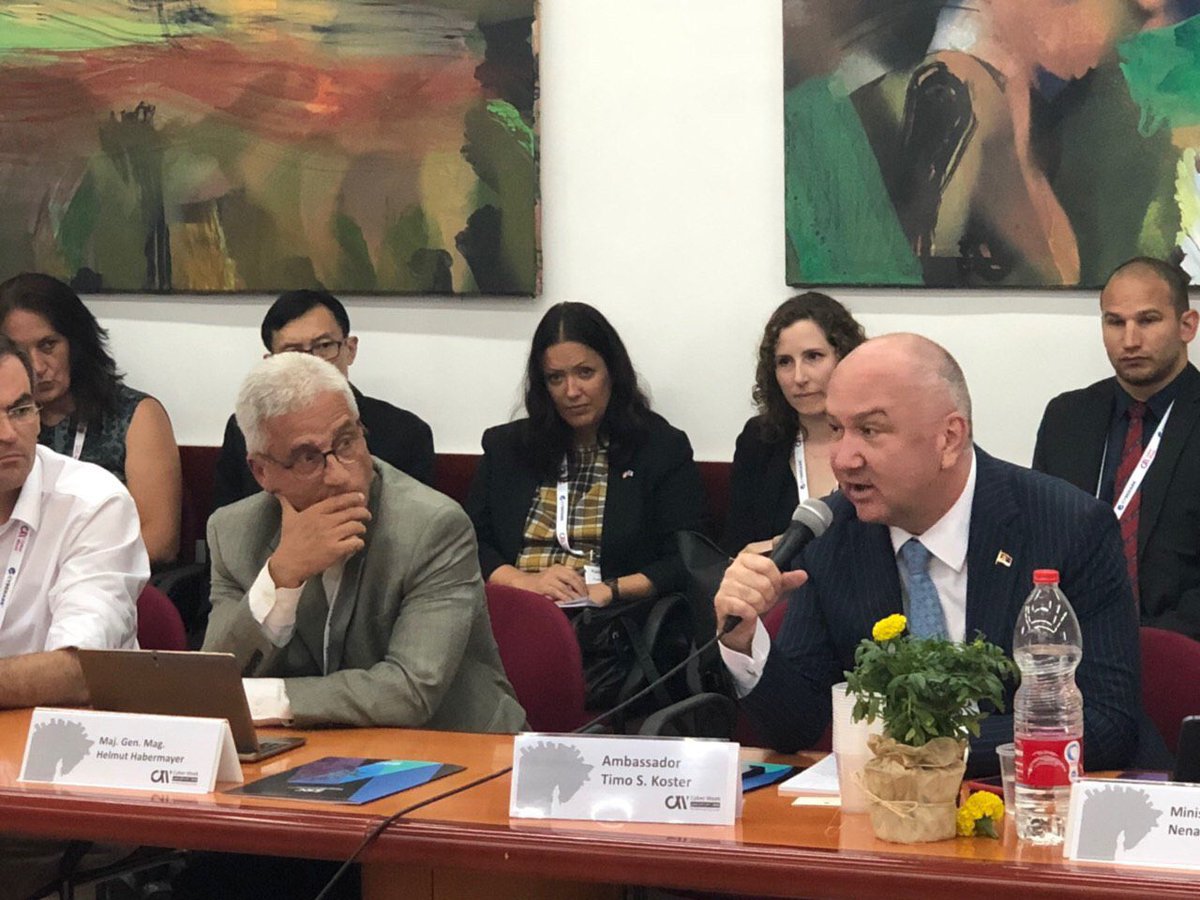 During the visit Minister Popovic met with Amiram Appelbaum Israeli Chief Scientist and Chairman of the Board of the Israeli Innovation Authority in the Ministry of Economy and Trade in Jerusalem. The two agreed to formalize cooperation by signing the memorandum of understanding in the field of innovation and new technologies.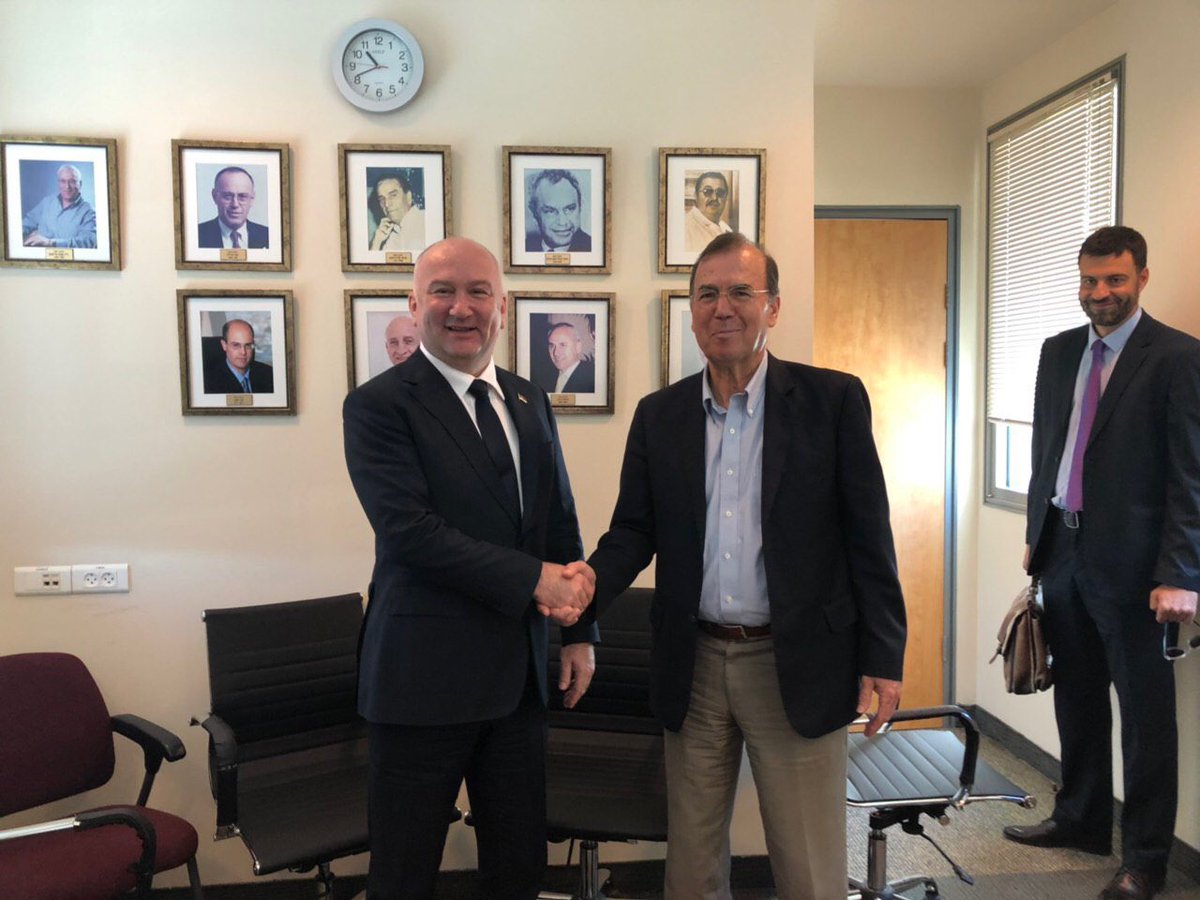 Minister also visited Peres Center for Peace and Innovation in Jaffo, and the Bar-Ilan University in Ramat Gan, where he toured the Cyber Center and Smart City Center, and he also met with the representatives of several Israeli investment funds to discuss about possible investments in Serbian start-ups.