On the occasion of the National Day, the Embassy has hosted, on February 19, 2019 reception at the "Carlton" Hotel in Tel Aviv, marking at the same time Serbian Armed Forces Day.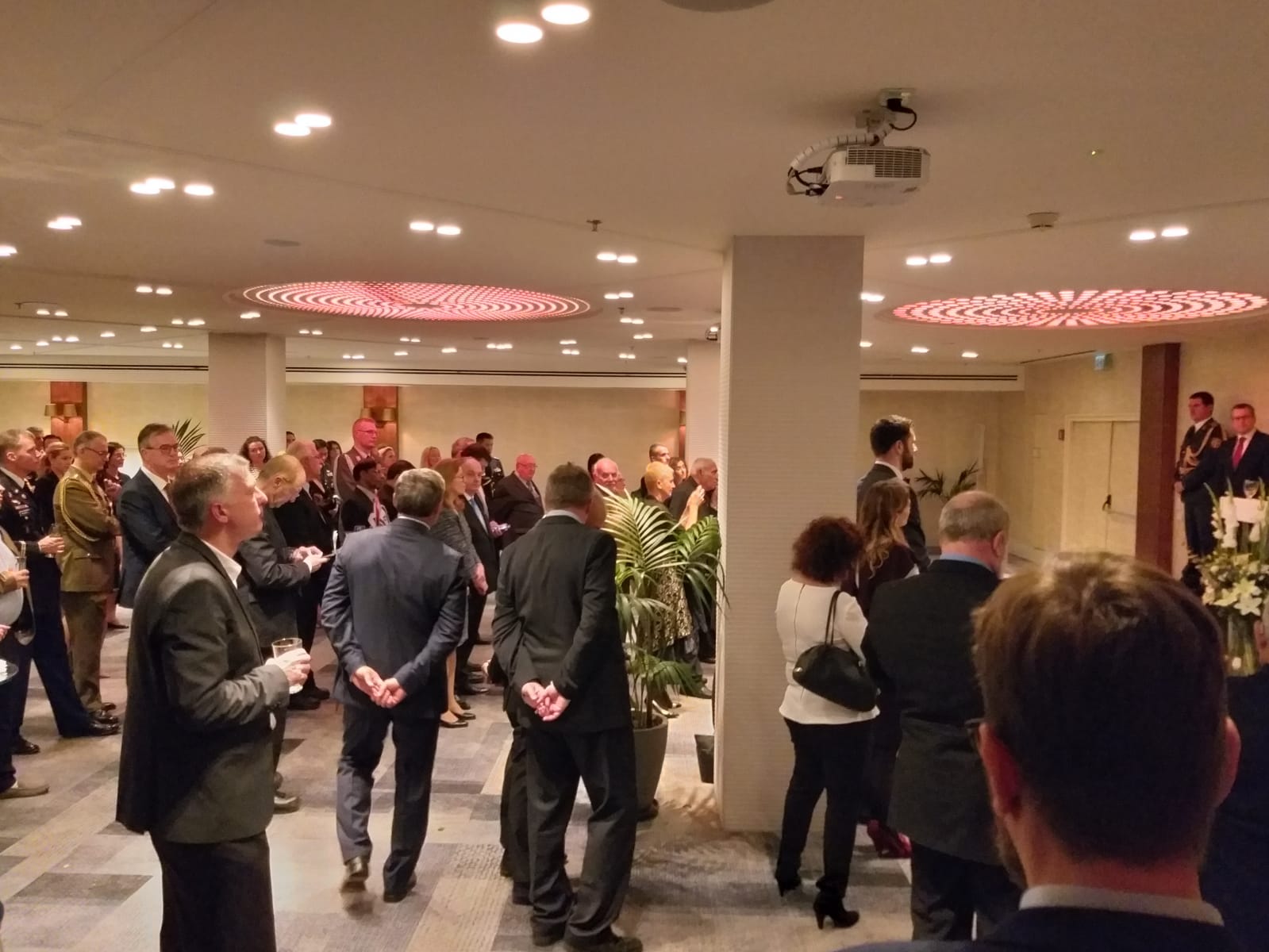 Representatives of the Israeli institutions, diplomatic and military corps, public circles, media, Jerusalem Patriarchate, religious communities, as well as Jewish community with Serbian origin attended the reception.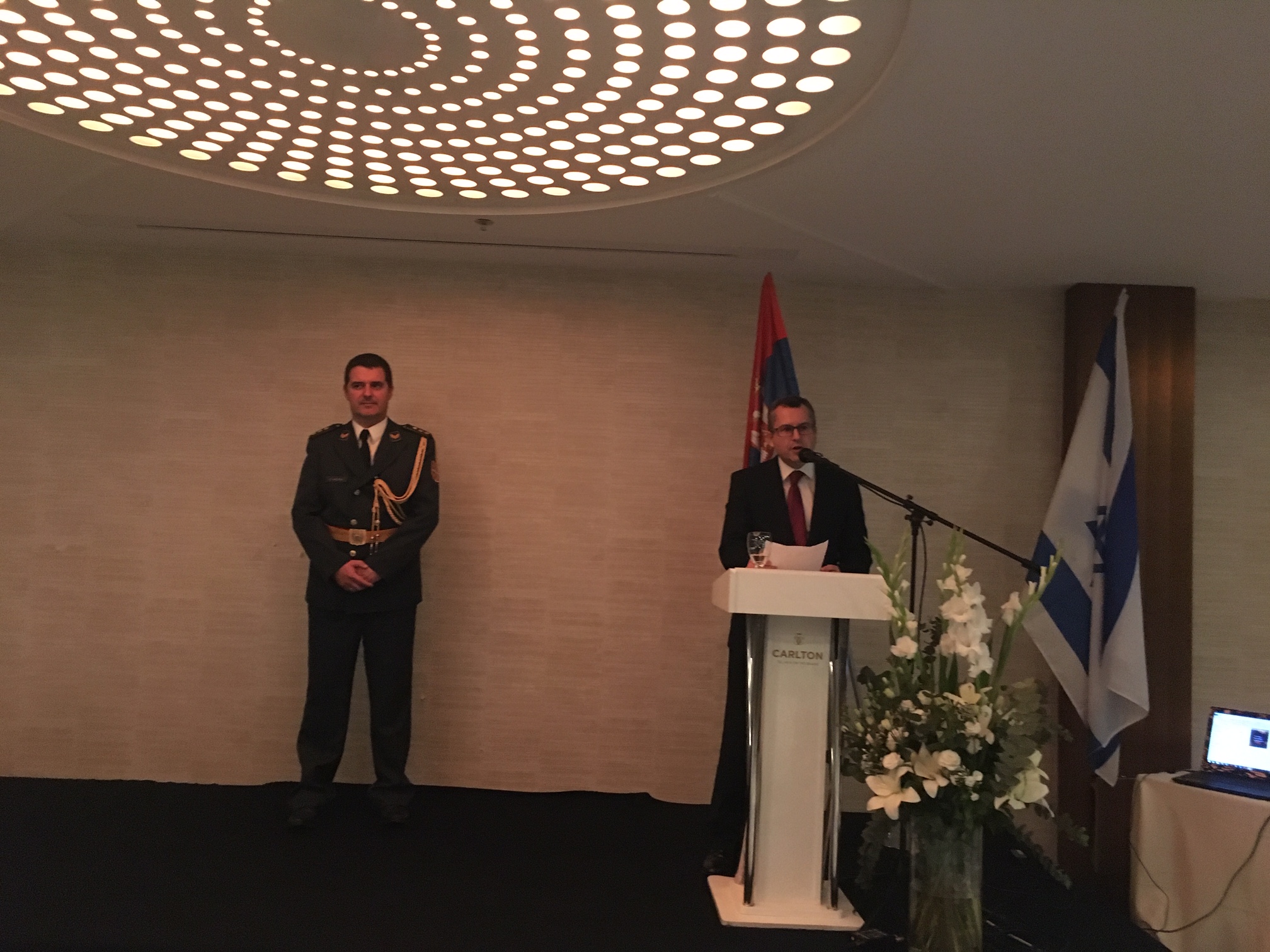 In his speech, the Ambassador H.E. Milutin Stanojevic emphasized the tradition of good relations between the two peoples, forged in the hardest of historical circumstances, as well as good current bilateral ties between the countries. He expressed special appreciation for the Israeli position regarding Kosovo and Metohija and pointed out that the two countries stand together in the fight against revisionism and distorting history. He underlined the development of bilateral relations and cooperation in all areas past years, manifesting also through the increased intensity of visits in both directions. In this regard, he especially named two visits from last year, both historical: the first ever visit by an Israeli president to Serbia, and the first ever visit by the President of the National Assembly of Serbia to Israel.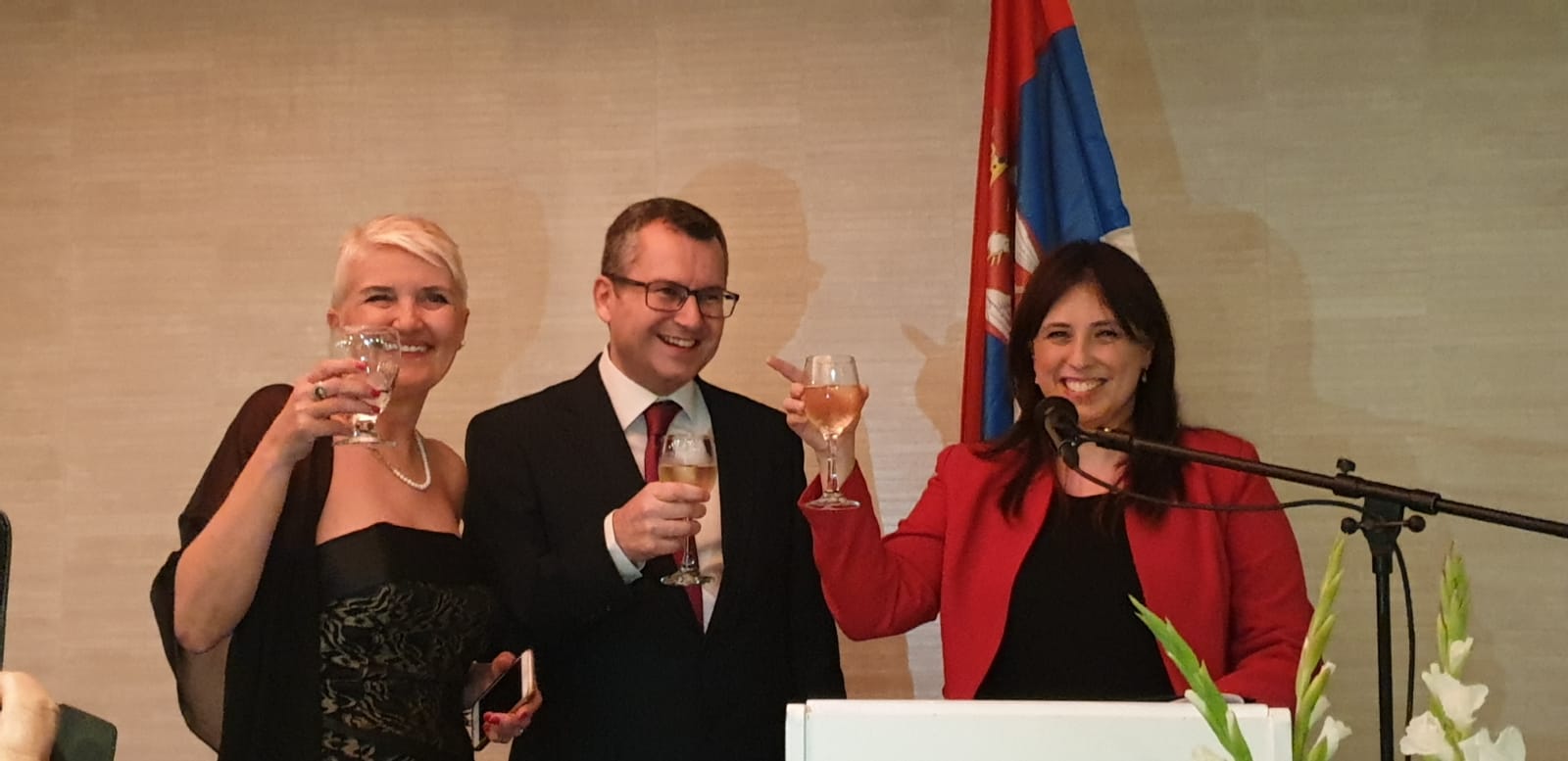 The guest of honour at the reception was Mrs. Tzipi Hotovely, Deputy Minister of Foreign Affairs of Israel. In her speech, Mrs. Hotovely said that the good relations between the countries in many areas are based on excellent relations between the two peoples. She reminded of the mutual struggle of the two peoples in II World War and stressed the importance of teaching the young generations about it. Once again she has conveyed the appreciation of the Israeli side to the Government of Serbia for the steps taken towards the adoption and implementation of the legislation on the restitution of Jewish property and has expressed hope that in the period to come a Holocaust Museum will be built in Belgrade. At the political level, she talked about the importance of the historic visit by the President of Israel H.E. Ruven Rivlin to Serbia, during which a street in Zemun was named after Theodor Herzl. She wished Serbia to have peace, stability and economic prosperity and for the friendship between the two countries to grow ever stronger as each day goes by.