State Secretary in the Ministry of Interior of Serbia Ms. Dijana Hrkalovic has visited Israel, and participated in the International Ministerial Homeland Security Forum in Jerusalem.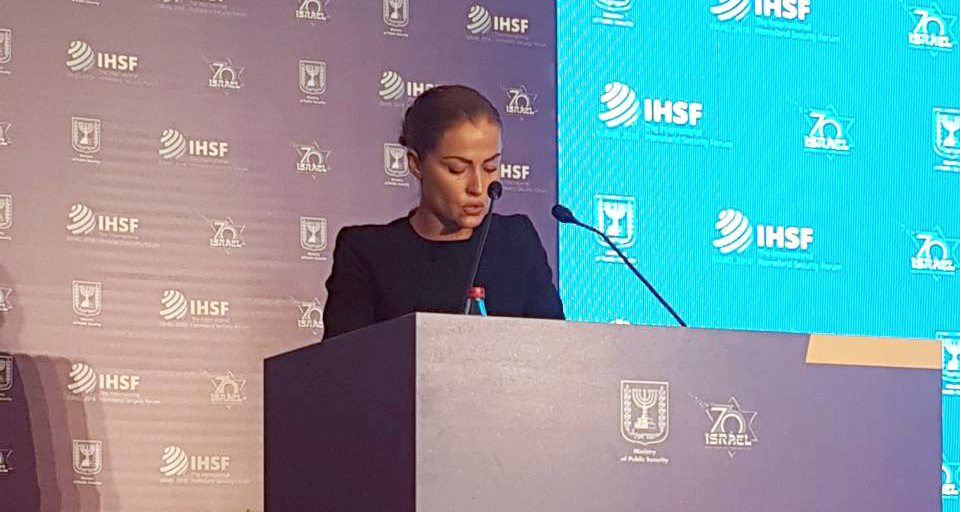 In her address at the Forum, Ms. Hrkalovic talked about the activities of Serbia on maintaining security and efficiently fighting terrorism both internally, and internationally, through cooperation and coordination with the countries of the region, and worldwide. She pointed out that the goal of Serbia is to prevent the recruitment of potential terrorists and to cut their channels of financing and communications.
The Forum was held from June 12 to June 14, 2018, with the participation of the interior ministers from more than 20 countries worldwide.