Minister of innovation and technological development of Serbia Nenad Popovic visited Israel from May 29 to May 30, 2018 to participate in the International Ministerial-Level Scientific Conference "Thinking out of the box" in Jerusalem.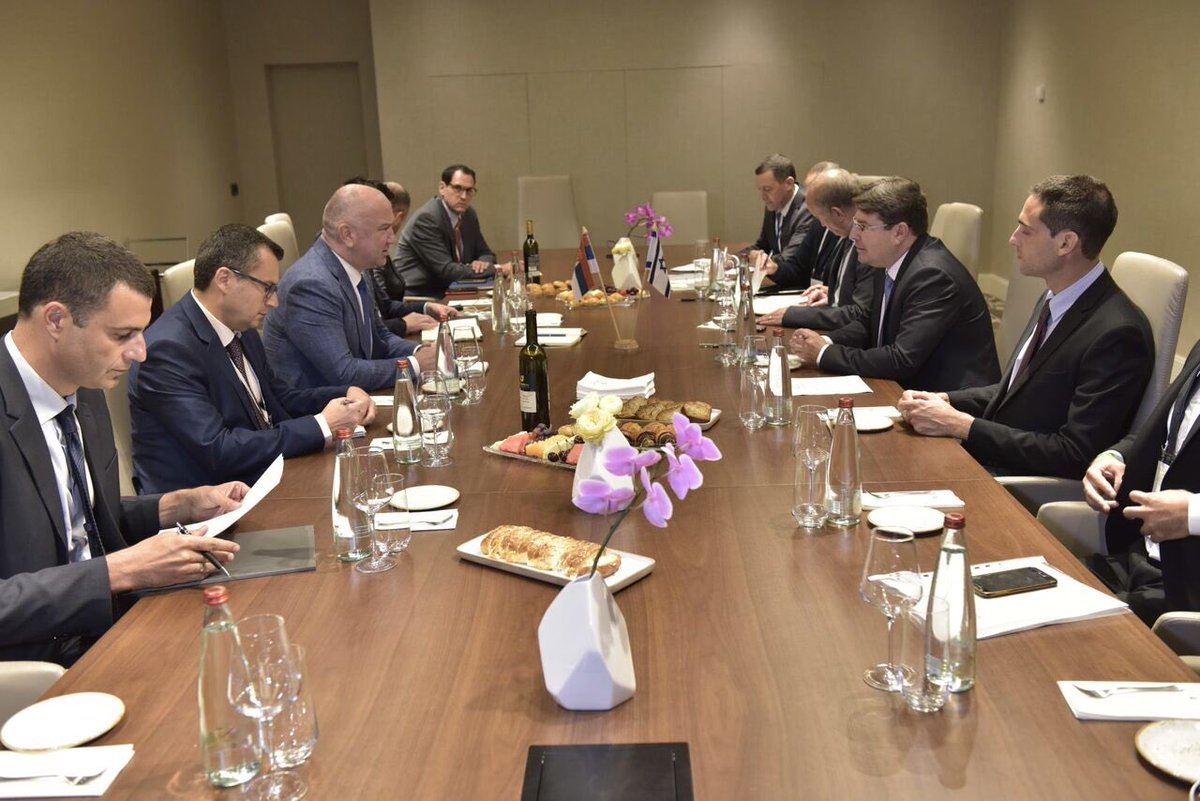 On the sidelines of the Conference, the Minister had a meeting with the Minister of Science and Technology of Israel Ofir Akunis, bilateral talks with the representatives of Germany, Czech Republic, and Japan and a series of encounters with the representatives of other participating countries. He has actively participated in one of the panels "From Product Development to a Global Success".
On May 30, the next day, he had a meeting in the Knesset with the Minister of Agriculture and Rural Development of Israel Uri Ariel, and was received in the Jerusalem Patriarchate by His Beatitude Patriarch Theophilos III.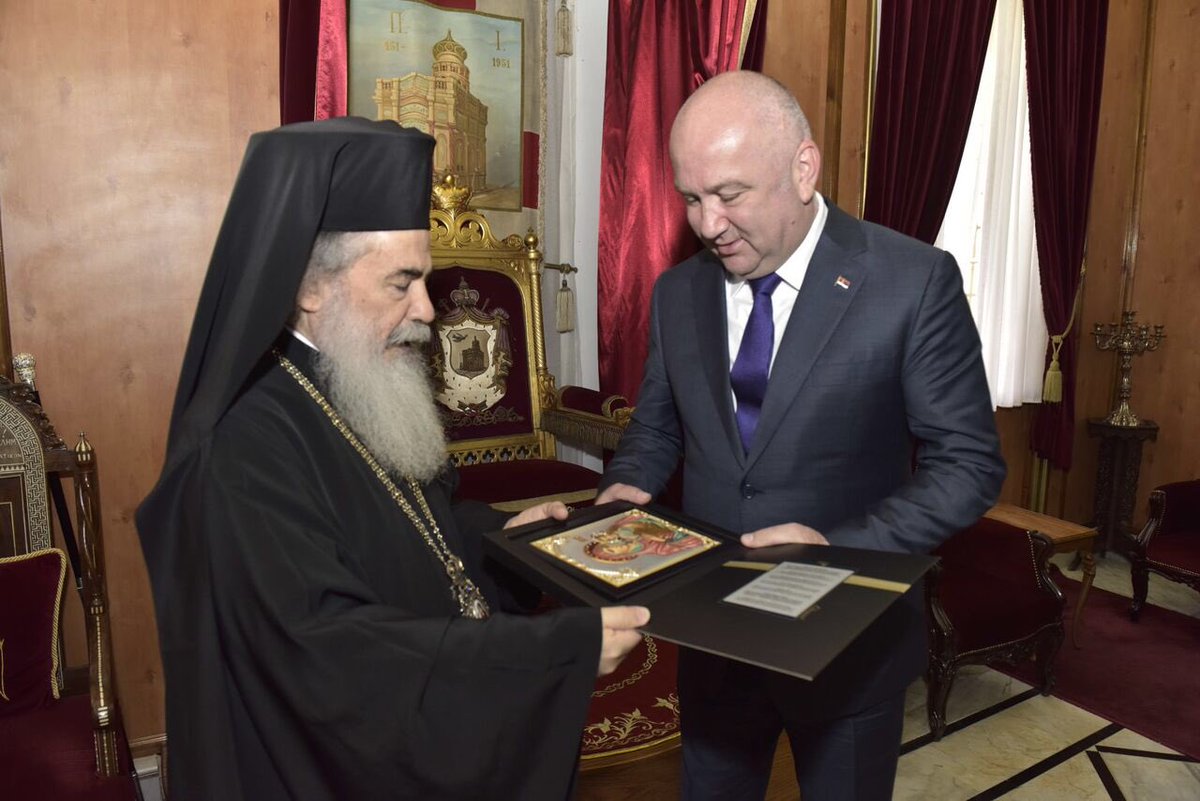 Minister Popovic and Minister Akunis talked about the continuation of cooperation between Serbia and Israel in the fields of space technology and innovations, and have agreed to cooperate in the fields of start-up communities and scientific-research institutes.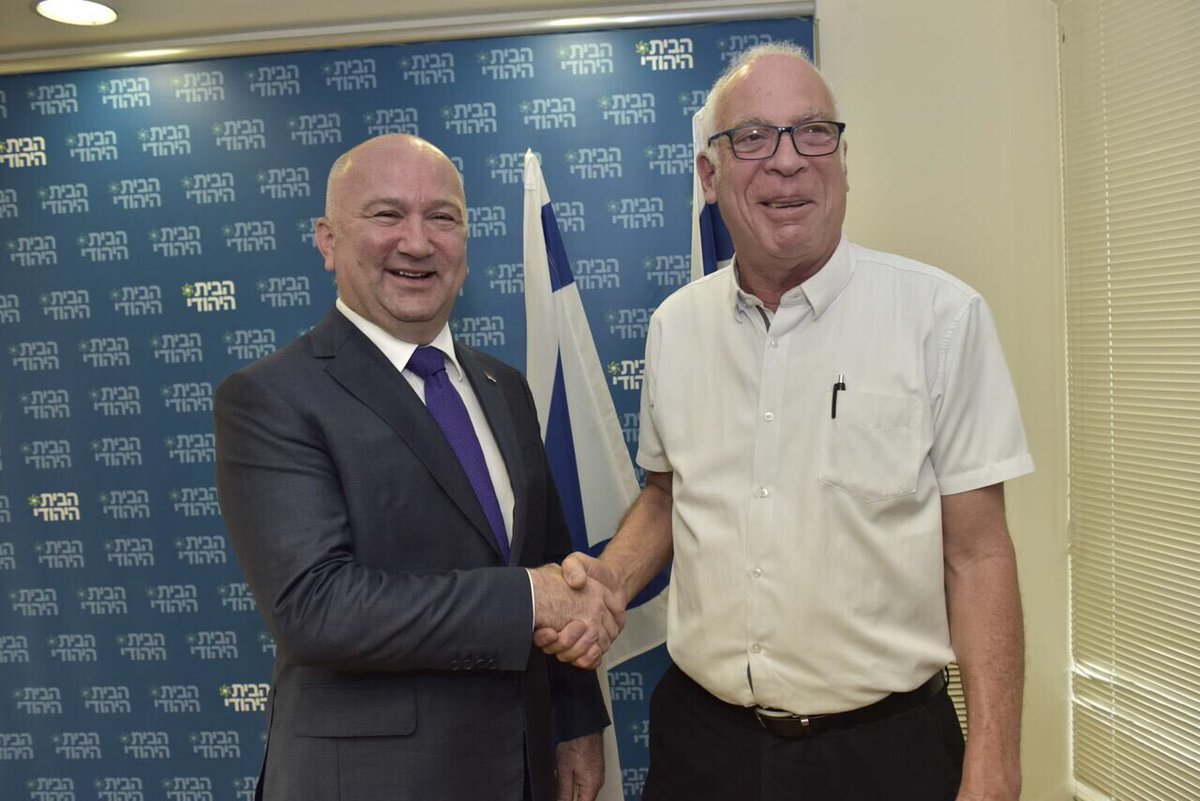 At the meeting with Minister Ariel, the two ministers talked about digitalization and application of IT in agriculture and have agreed to intensify the cooperation between Serbian and Israeli experts from agriculture institutes through joint programs in the fields of precise agriculture and horticulture.