Prime Minister of the Republic of Serbia Aleksandar Vučić visited Israel on 1st and 2nd of December, having meetings with the most important representatives of Israel in political and economic field.
Prime Minister of the State of Israel Benjamin Netanyahu said that this is the historic visit that demonstrates friendship with the people of Israel. Prime Minister Vučić underlined that, beside the historical significance, this visit represents invest in the future - in future cooperation of Serbia and Israel in all fields, including politics, economy and also security challenges.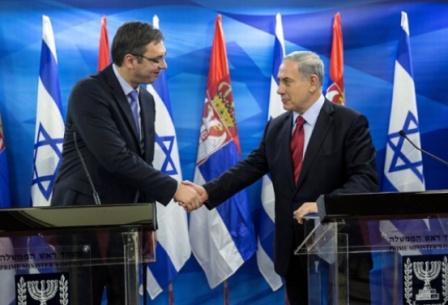 During the meeting with MFA of the State of Israel Avigdor Lieberman, Prime Minister Vučić expressed the gratitude for the support of Israel to the territorial integrity of our country. Two sides also expressed the interest for further improvement of cooperation, both political and especially economic cooperation.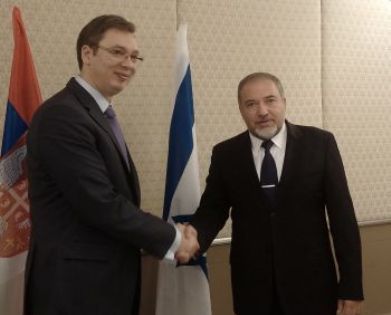 During the two-day visit, Prime Minister Vučić had meetings with the President of the State of Israel Reuven Rivlin as well as with the former President Shimon Peres. First day of the official visit, Prime Minister visited The Holocaust Memorial Complex Yad Vashem and laid a wreath.