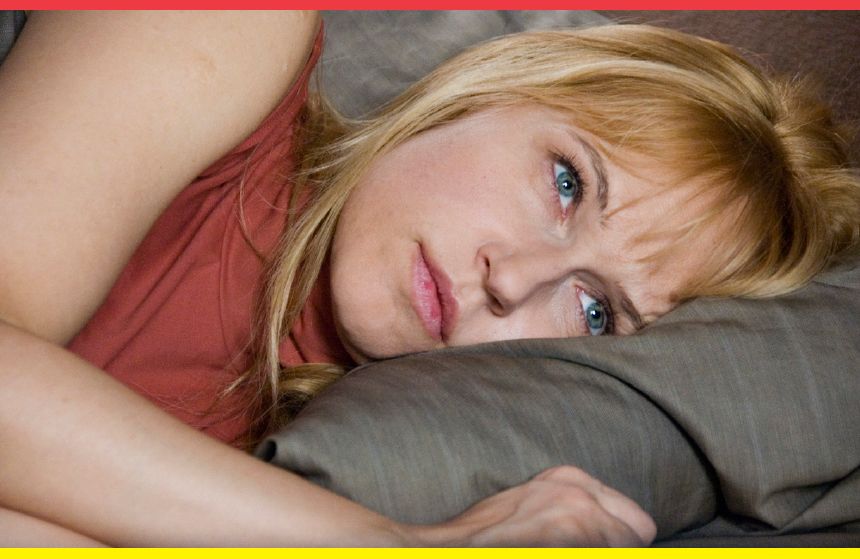 We are happy to announce that the Serbian Film Festival will be held from 6th to 22nd of October in Israel. Audience in Tel Aviv, Jerusalem and Haifa will have the opportunity to see new Serbian releases such as "Circles" by Srdan Golubovic (Oscar nominee), "Death of a Man in the Balkans" by Miroslav Momcilovic, "Love and Other Crimes" by Stefan Arsenijevic, "Montevideo, God Bless You" by Dragan Bjelogrlic, "White, White World" by Oleg Novkovic, "The Enemy" by Dejan Zecevic, "When Day Breaks" by Goran Paskaljevic and "Edith and Me" by Aleksa Gajic.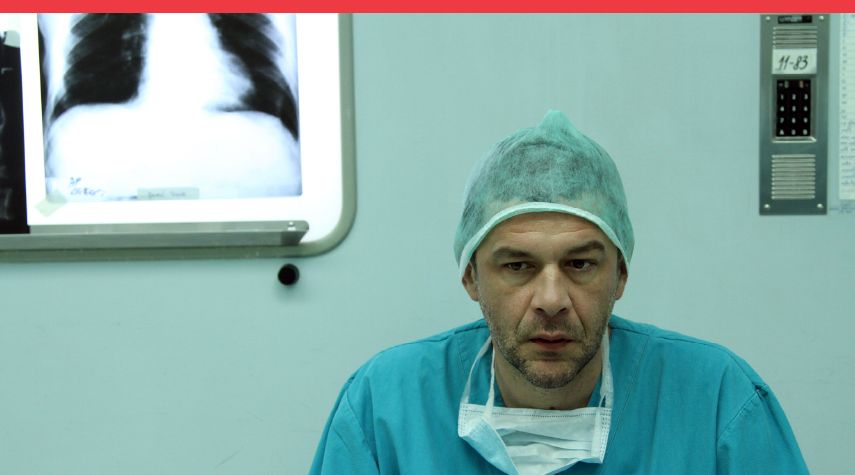 Guests of honor, famous Serbian actors Mr. Nebojsa Glogovac and Ms. Anica Dobra will attend the opening ceremonies in Tel Aviv, Jerusalem and Haifa. The film "Montevideo, God Bless You" will be screened at the closing ceremonies with the attendance of Director Mr. Dragan Bjelogrlic.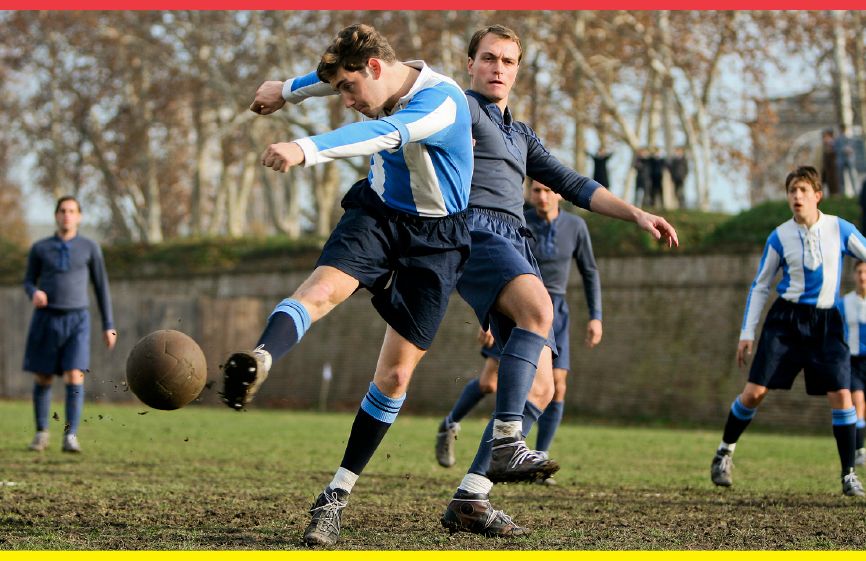 We would like to underline the great support in organizing this cultural event of Israel-Serbian Friendship Association, with special thanks to its Chairman Mr. Michael Freund.
We are also grateful to the Honorary Consul of the Republic of Serbia Mr. Abe Neeman for his contribution and support.
The Program of the Festival can be found on the following web cites:
http://www.cinema.co.il/news/new.aspx?0r9VQ=ELH
http://jer-cin.org.il/website/modules/films/Program.aspx?id=425
http://www.haifacin.co.il/images/October.pdf
We are expecting you!